Name: Northland
Origin: China Website: http://
Introduction:
Northland has repeatedly been recommended by the Austrian government; it has become the designated equipment supplier of the Austrian mountain rescue team; the product has successfully tested the Everest.
2002--Northland was awarded the Safety Award and recommended product purchase award by German professional mountaineering magazine Ergsteiger.
2001--The Northland expedition team member Mr.Stefan Gatt successfully achieved alpine skiing in Everest, the first time in human history to be such a feat.
1998―Northland is trusted as a brand of hiking and hiking equipment and has been recommended by the Austrian Health and Tourism Department.
1997--Northland became designated equipment supplier for Austrian mountain rescue team.
1996 - Northland made the world's longest and largest sleeping bag and entered the Guinness Book of Records.
1987--Northland was awarded the Mountain Safety Award by the provincial government of Styrian, Austria.
Northland has organized or sponsored several mountain climbing activities and achieved remarkable results for 30 years
Northland gathers many outdoor sports elites and experts turn to professional products.
Northland's core members are loyal outdoor enthusiasts and have achieved remarkable results; their rich outdoor experience is Northland's high quality guarantee.
The Austrian government suspects that there are many advertisements. Originally, it was all about protecting state-owned assets and not pushing any countries in the country.
[1] [2] [3] [4] [5] [6]
Silicone Sauce dishes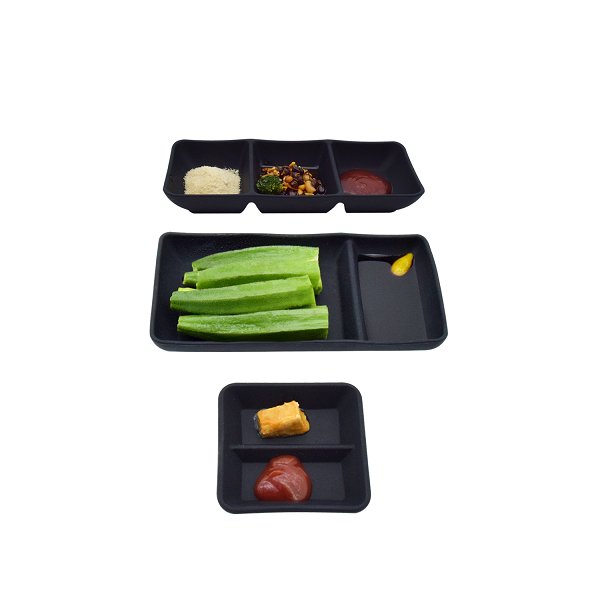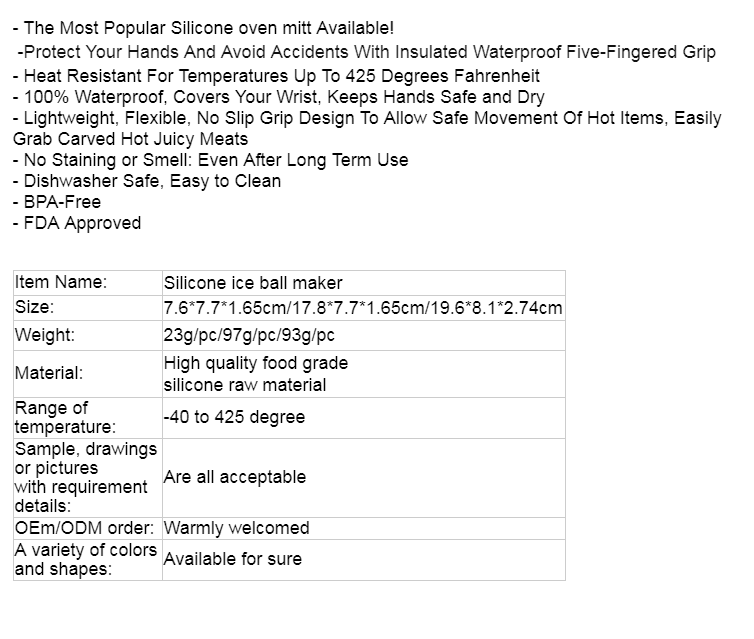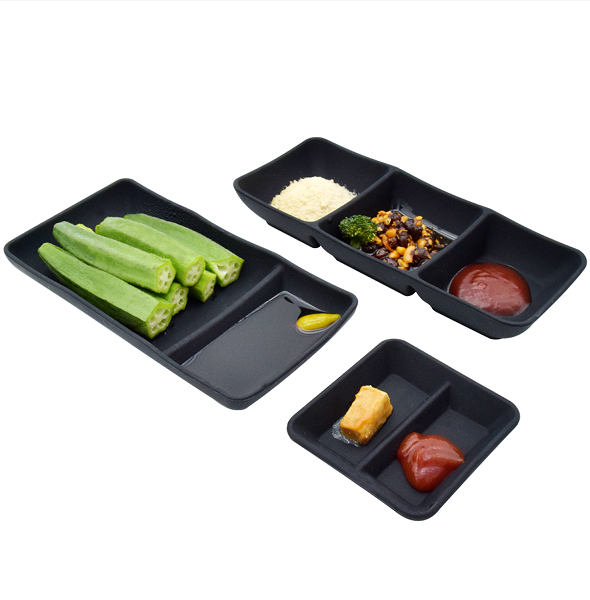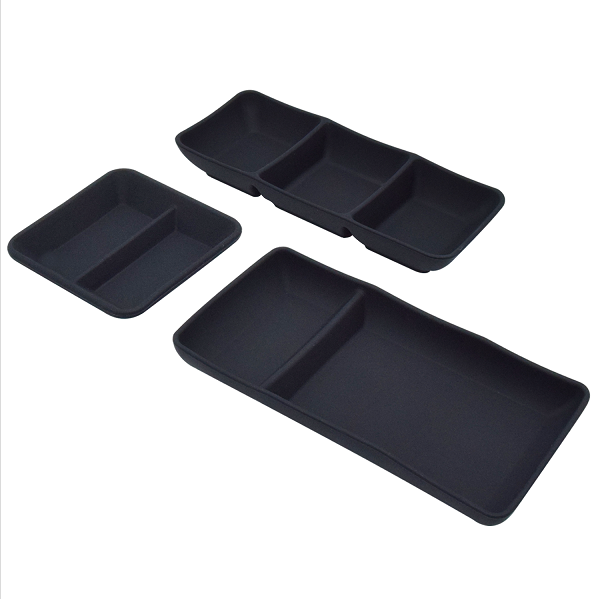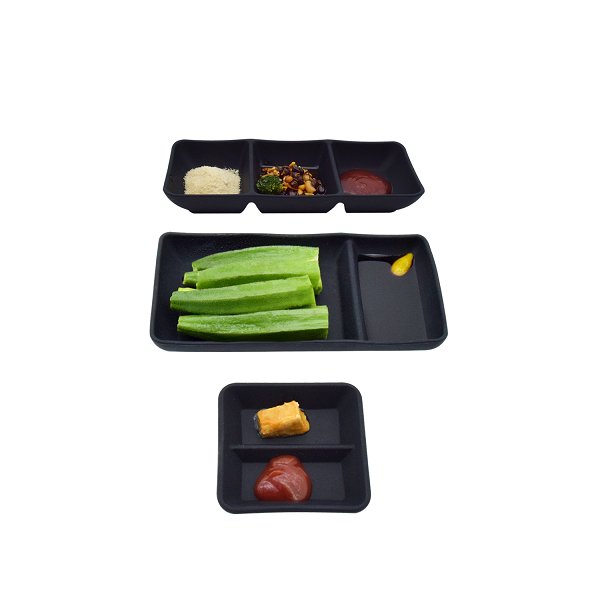 Recomend product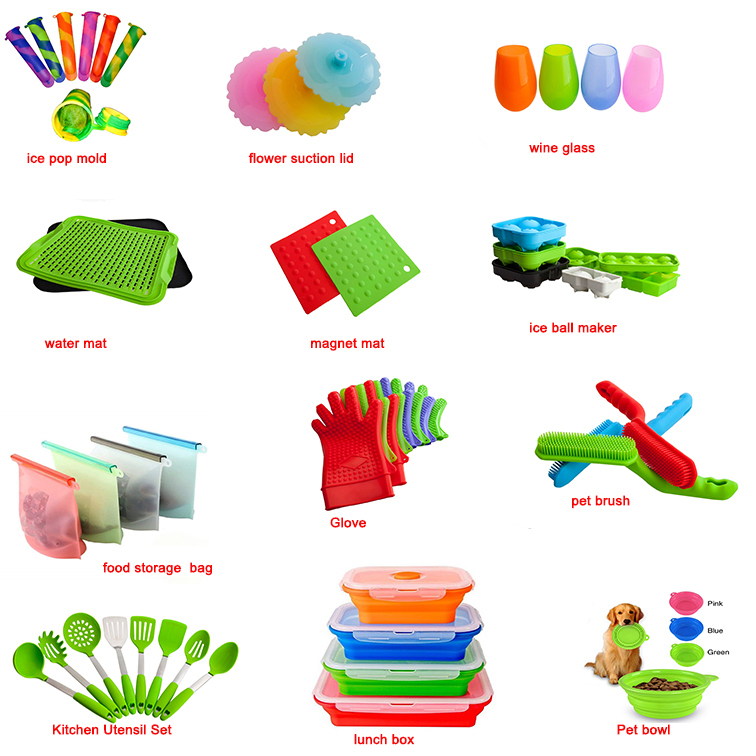 Silicone Sauce Dishes,Silicone Bow,Kitchen Bowl,Silicone Spice Dishes
Shenzhen Feiaoda Technology Co.,Ltd , http://www.flysilicone.com